JOIN OUR GROWING CREATIVE TEAM!
Alexander's Salon is seeking motivated professionals to join our growing creative team! Take your business to the next level with advanced training, high commissions and dedicated guest services support. The Salon is now accepting applications for select Experienced Stylist, New Talent Stylist and Salon Assistant positions. Apply today!
APPLY
APPLY ONLINE, BY PHONE OR IN PERSON 501-753-1118 | 3101 JFK BLVD N. LITTLE ROCK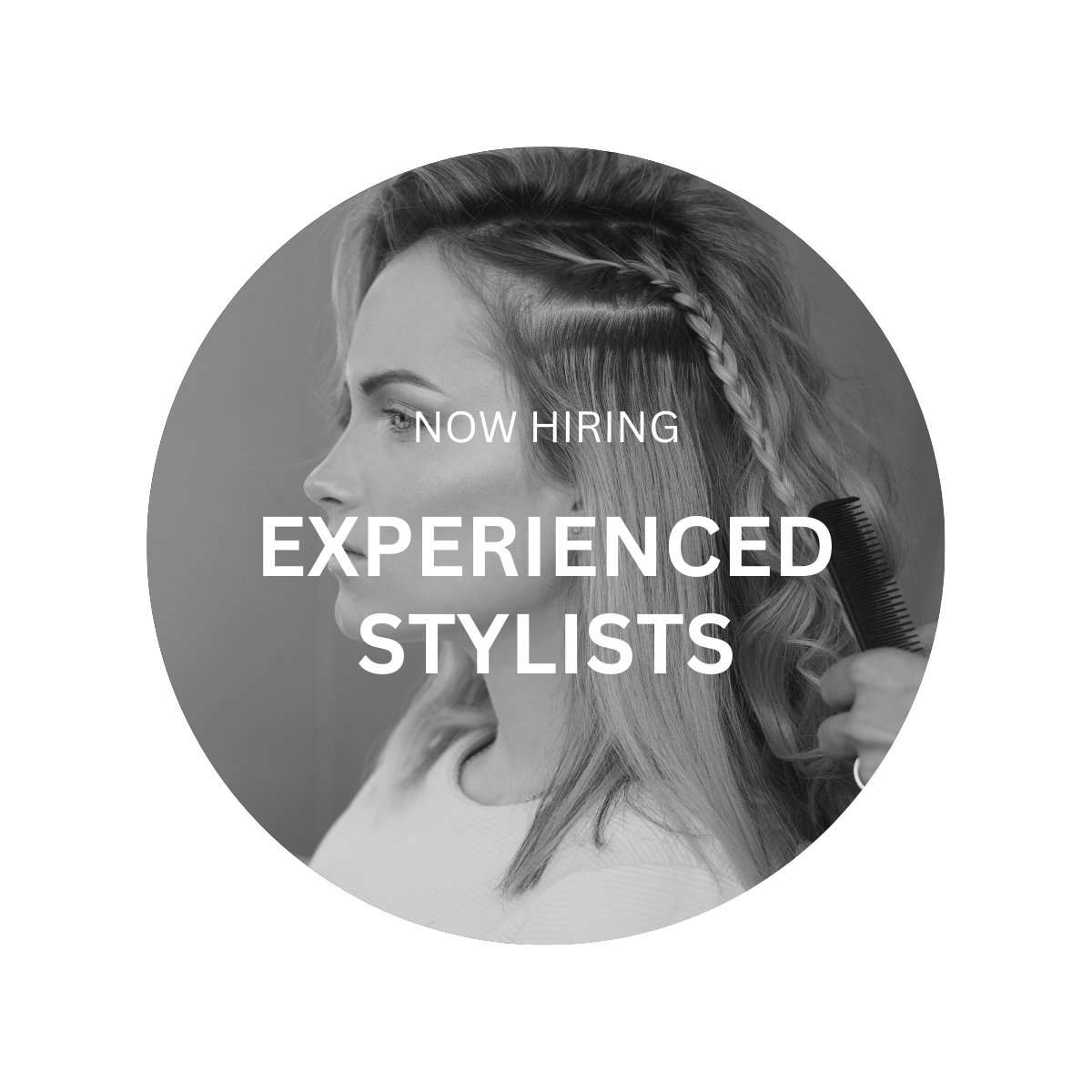 JOB POST | EXPERIENCED STYLIST
Alexander's Salon & Color Specialists is now hiring for select Experienced Stylist positions.
LEARN MORE & APPLY
JOB POST | SALON ASSISTANT/NEW TALENT STYLIST
Alexander's Salon & Color Specialists is now hiring for select Salon Assistant / New Talent Stylist positions.
LEARN MORE & APPLY
TOP FLIGHT FACILITY

Pamper your guests with 5 star service in our modern designed salon facility.

ADVANCED TRAINING

Grow as an artist through our in-house advanced training programs.

FULLY STOCKED

Eliminate last minute trips to the store! The Alexander's dispensary is fully stocked with a complete range of luxury crafted hair color, all volumes of developer, and premium blonding products.

SPARKLING CLEAN

Our daily housekeeping service provides a sparkling clean, organized and business ready salon environment.

AMPLE PARKING

The salon is wheel chair accessable and features ample parking with easy in/out access.

PRESTIGE RETAIL CENTER

Provide solutions for all hair types by offering your clients a comprehensive range of luxury crafted, ready to purchase, professional products.
TAKE YOUR BUSINESS TO THE NEXT LEVEL
OPTIMIZED STYLIST WORKFLOW

Take the work out of running your business! Our polite, professional and knowledgeable guest services team provides 360 support to help maximize the efficiency and profitability of your stylist workflow.

APPOINTMENT BOOKING & SCHEDULE MANAGEMENT

Front desk coordinator on site to provide dedicated customer facing appointment scheduling and confirmation services for a hands off, hassle free, and professional solution to managing your book.

CLIENT CHECKOUT

Our guest services team helps you to move seamlessly through your service schedule by providing expert client checkout and rebooking services for the finishing touches to a high end salon experience. The front desk facilitates card, check and cash payments.

ASSISTANTS ON SITE

Enlist the help of a trained and experienced salon assistant to help keep your busiest days running smoothly.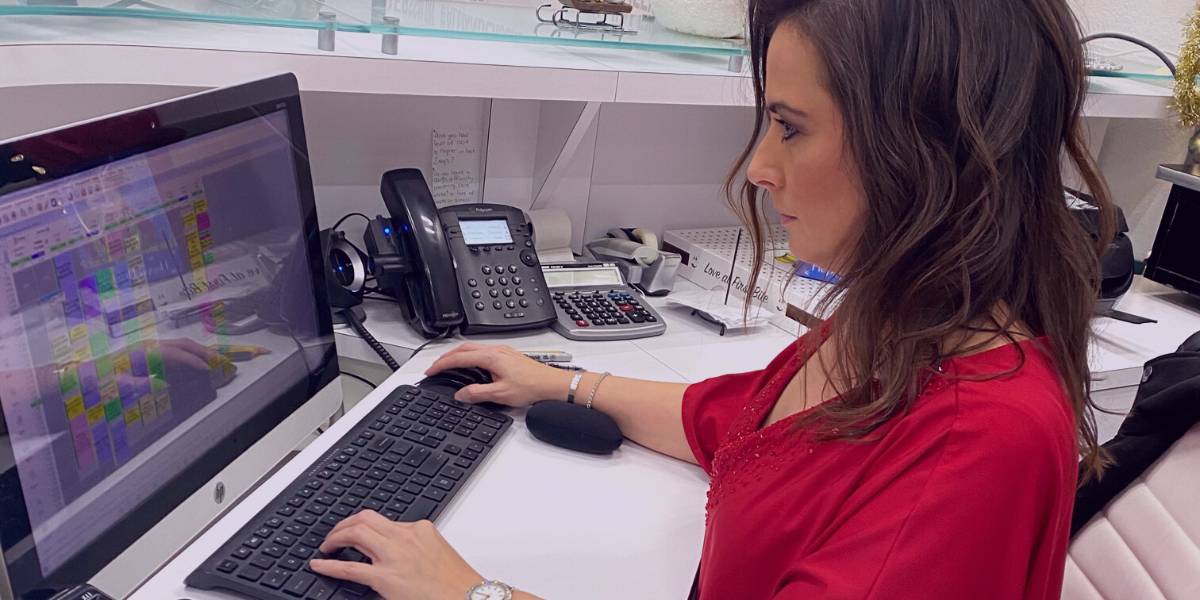 QUESTIONS?
Contact Samantha at 501-753-1118